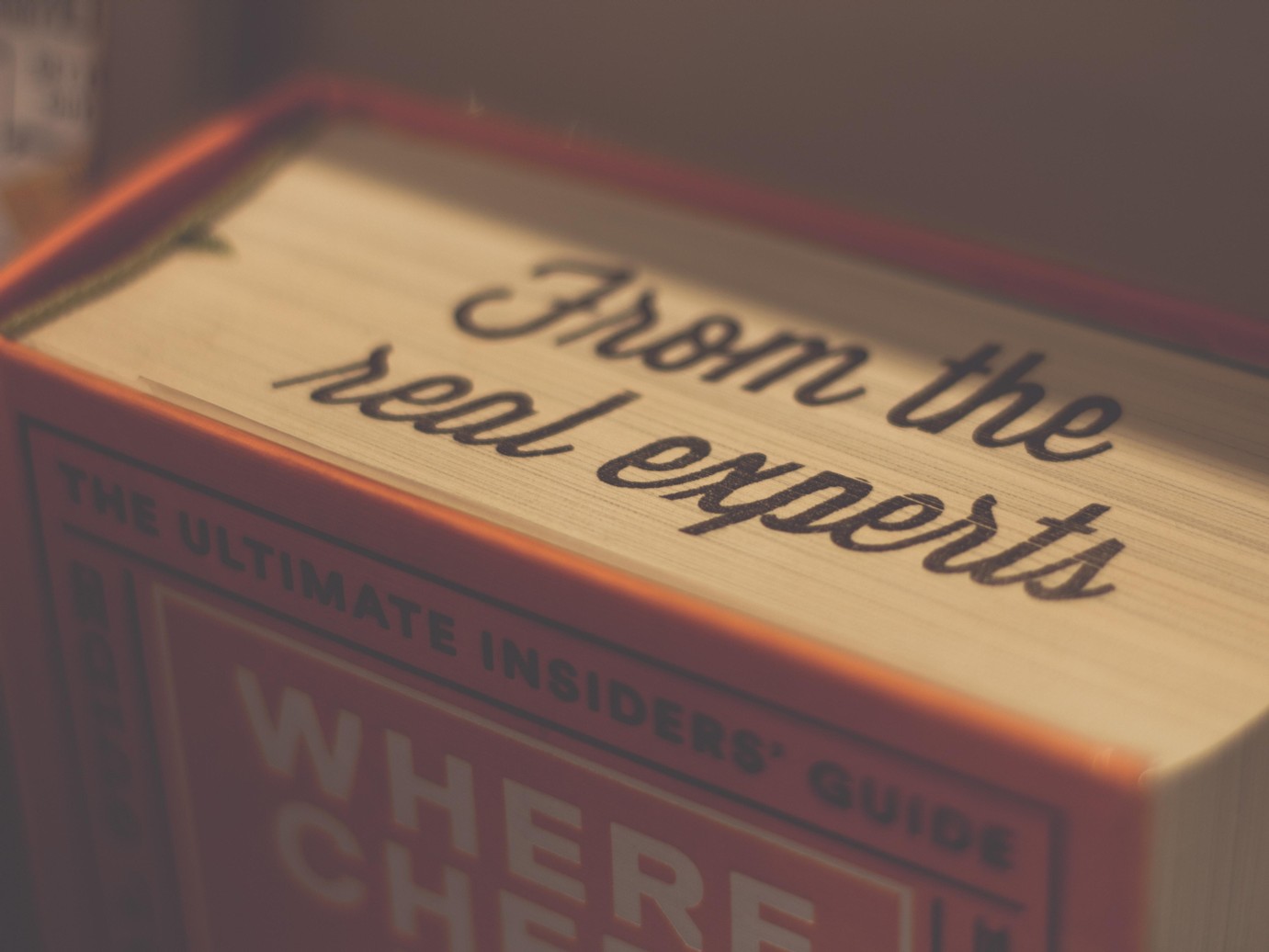 About us
"H&V Yachting helps you identify and manage the customs, VAT and tax issues stemming from cruising in the EU. We offer day-to-day support and long-term strategic planning. We are the only company on the market today able to offer such a comprehensive range of services".

20
years
cumulative
hands-on
experience
Fleet of over
100
Yachts and
counting
Registered
CUSTOMS
REPRESENTATIVE
in France and Monaco
Operating in
MONACO,
FRANCE
and
ITALY
HQ in yachting-
friendly
MONACO
APPROVED
by
the Monegasque
and Italian Tax
Administrations
Geraldine Veran
Partner

"Companies now need one point of contact for customs, VAT and fiscal matters. It optimizes results, time, costs and ensures key issues don't fall between the cracks."

Geraldine has been working in yachting for over 15 years. Starting as general secretary for ECPY, Geraldine was immediately involved in the legal, fiscal and regulatory side of the business. She was tasked with coordinating advisory services to brokerage houses grappling with newly introduced regulations for large yachts. In 2013, after setting up the french branch of the fiscal representation company SOS Yachting, she established YMCA a service provider focused on Customs formalities and regulatory compliance.

Understanding the market required a more comprehensive approach to fiscal and regulatory matters, Geraldine and Thibault established H&V Yachting in 2019. Strategically located in Monaco, H&V Yachting offers the full-range of fiscal, VAT and Customs services for yachts operating in the EU.

T +377 99 99 70 18
M +33 643 919 898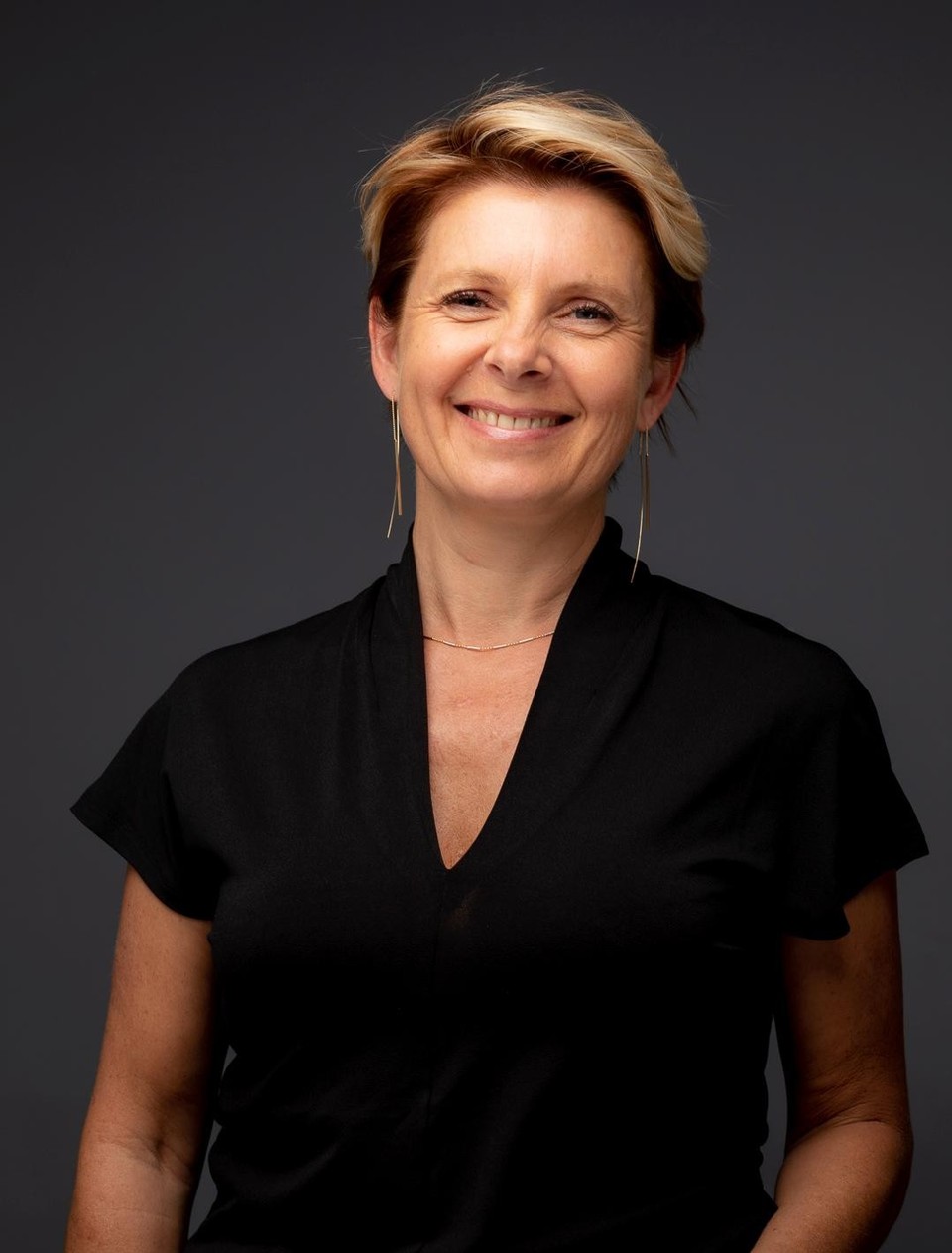 Thibault Hermant
Partner
"Failure to coordinate tax, customs and VAT planning has led to escalating costs, delays and needless complications for superyacht owners".

Thibault started working in yachting at a crucial time when new regulations came into effect. As fiscal representative, he had to figure out the long and short-term VAT, tax and customs implications for yachts operating in the EU and, after a tough five year learning curve, has become a recognized expert in the field.

With an MA in International Law, Thibault become Manager of Global Operations for SOS Yachting. His role quickly went beyond his job title since most of his time was spent providing customs, tax and VAT guidance to a wide range of yachting professionals .

Thibault realized the clients required comprehensive customs, fiscal and VAT planning and in 2019, together with Geraldine, set up the Monaco based H&V Yachting, a full-service company providing customs, VAT and tax services for yachts in the EU.

T +377 99 99 70 18
M +33 643 919 860